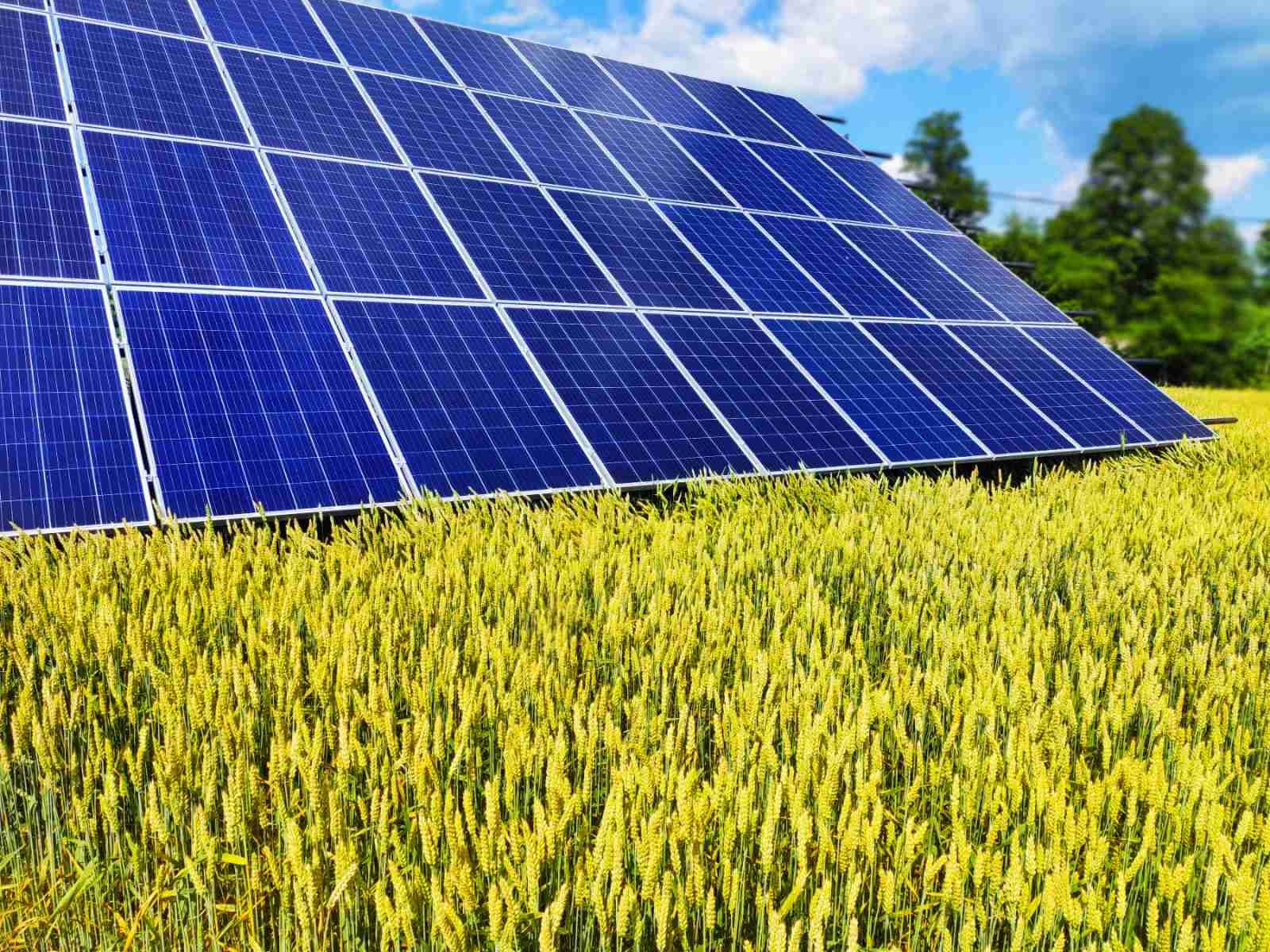 A hybrid solar station with energy storage systems installed on the roof of Chernihiv School No. 3
29.09.2023
News
The school is grateful to the charity organisation ENERGY ACT FOR UKRAINE Foundation. The total cost of the hybrid solar station is more than 50 thousand euros. And the station will be able to operate during a power outage for at least four hours. This is important for the school, which, by the way, suffered as a result of a Russian missile strike on the centre of Chernihiv on 19 August, when many windows were smashed and some classrooms were damaged. Nevertheless, the school has already resumed full-time education.
According to Vasyl Bilohura, head of the Chernihiv City Council's education department, negotiations are underway to install autonomous solar stations in two more Chernihiv schools.
Become a member of 100 RE UA
Switching to 100% renewable energy in Ukraine is possible!