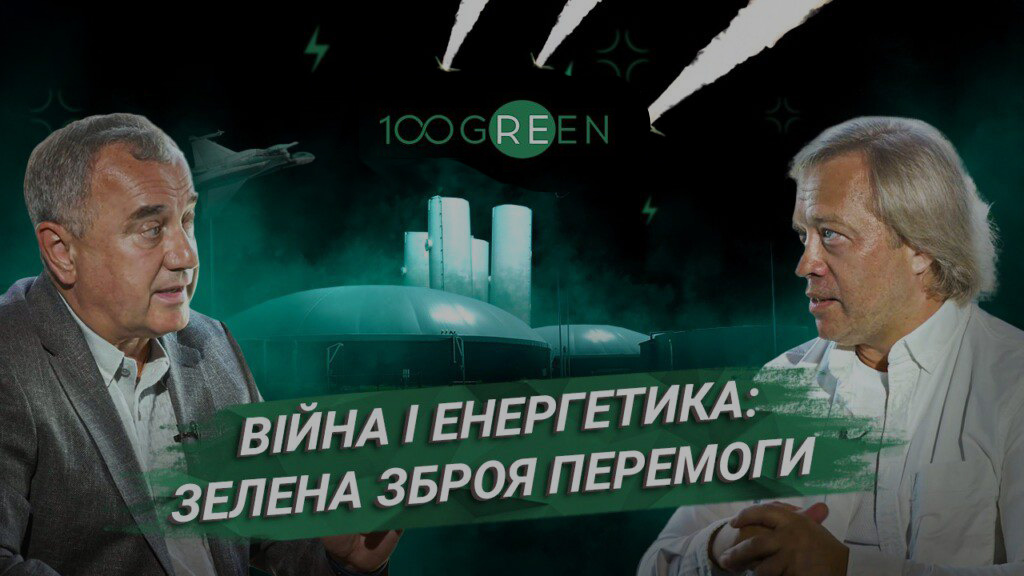 Become a member of 100 RE UA
Switching to 100% renewable energy in Ukraine is possible!
Global 100 RE UKRAINE
We are focused on the development of renewable energy in Ukraine. Our organization works to accelerate the energy transition in the country and achieve energy independence based on clean and sustainable energy.
The main goal of "Global 100 RE Ukraine" is that by 2070, 100% of the energy produced in Ukraine will be renewable. This means that electricity, heat and fuel will be produced from energy sources that do not emit greenhouse gases and other harmful substances.
Our goal by 2070
Our goal by 2070
Implementation of Ukraine's energy transition to 100% RES

Reduction of the level of energy intensity of Ukraine's GDP to the EU average by 2050.

Reduction of greenhouse gas emissions in Ukraine by 80% from the level of 1990 to 2050.

Rejection of coal by 2050.

Abandonment of nuclear energy by 2050.

Transition to 100% RES in electricity and heat production by 2050.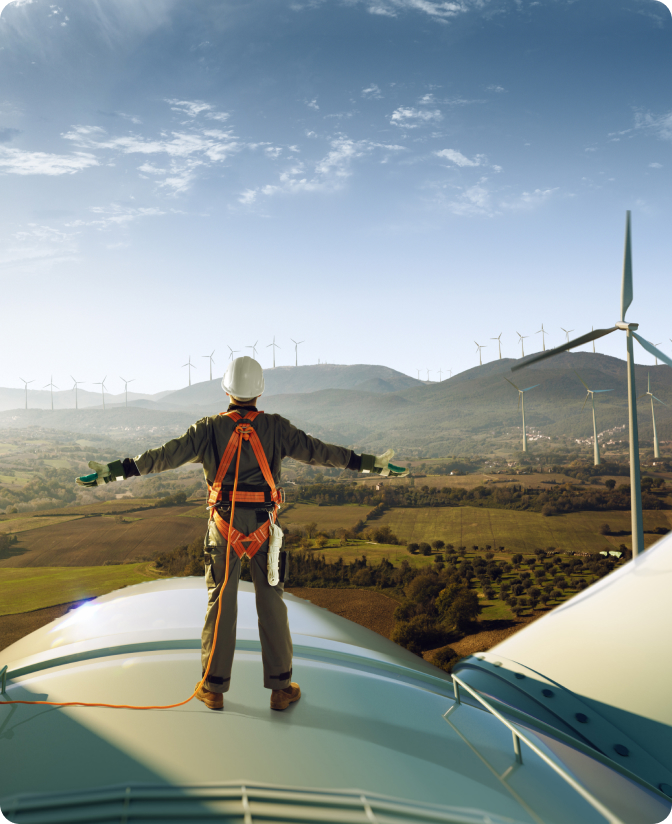 Union members
Join us and get one step closer to achieving a green future! "Global 100 RE Ukraine" invites everyone who is outraged by the negative impact of traditional energy on the environment to join the renewable energy movement.
Partners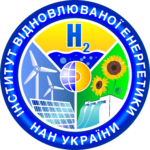 Institute of Renewable Energy of the National Academy of Sciences of Ukraine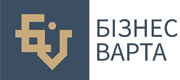 Public union "Business Guard Association"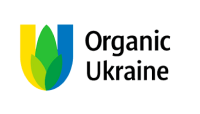 Public union 'Organic Ukraine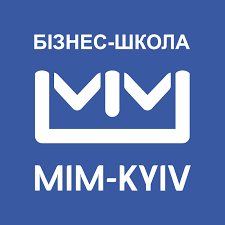 International Institute of Management (IIM-Kyiv)