Global 100% RE Ukraine platform extension
We have signed memorandums of partnership with the Institute of Renewable Energy of the National Academy of Sciences of Ukraine, the Public Union "Association "Business-Varta" and the Public Union "Organic Ukraine". We are glad that so many active participants work and contribute to the development of clean energy. It is a new window of opportunities for our cooperation and future projects.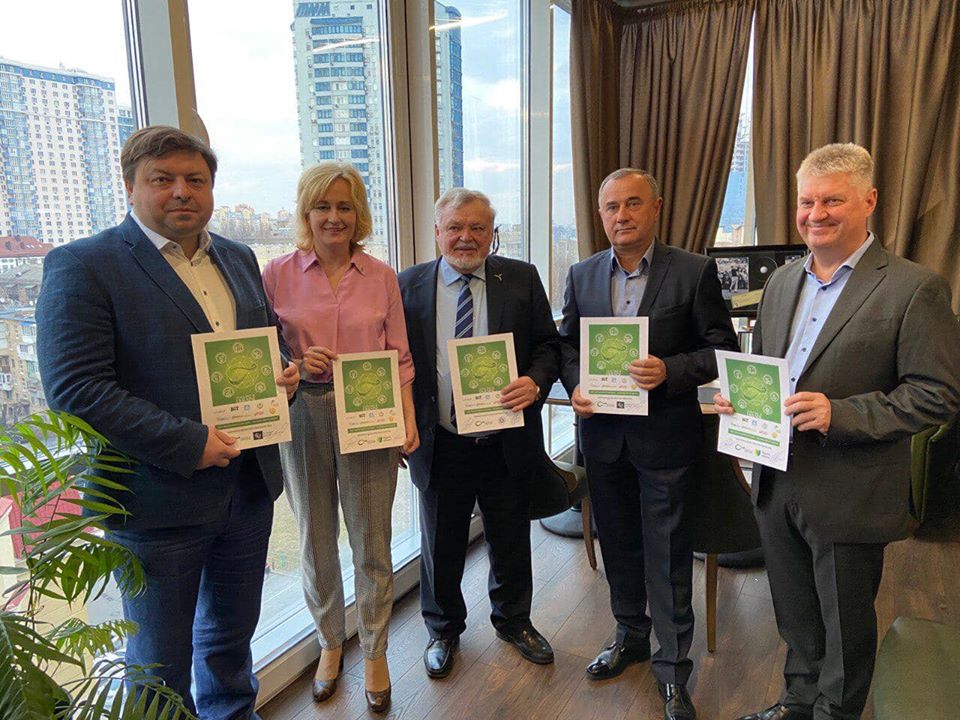 ---
"We are moving towards achieving our goal and upholding Ukraine's clean growth principles. The world needs clean energy, clean organic products, protection and security for development. After all, clean development should become a priority for energy-independent Ukraine in the context of the fight against global warming in the world." – Oleksandr Dombrovskyy, Chairman of the Global 100% RE Ukraine
---
We know how to unite for a common purpose, common goals and urgent plans to support such initiatives. Ukraine needs to implement projects in terms of successful transformation into an energy-independent, environmentally-friendly and happy country, and provide support and incentives for the transition of society and business to 100% clean energy.
Join Us! These are our common steps to implement 100% Renewable Energy Projects!