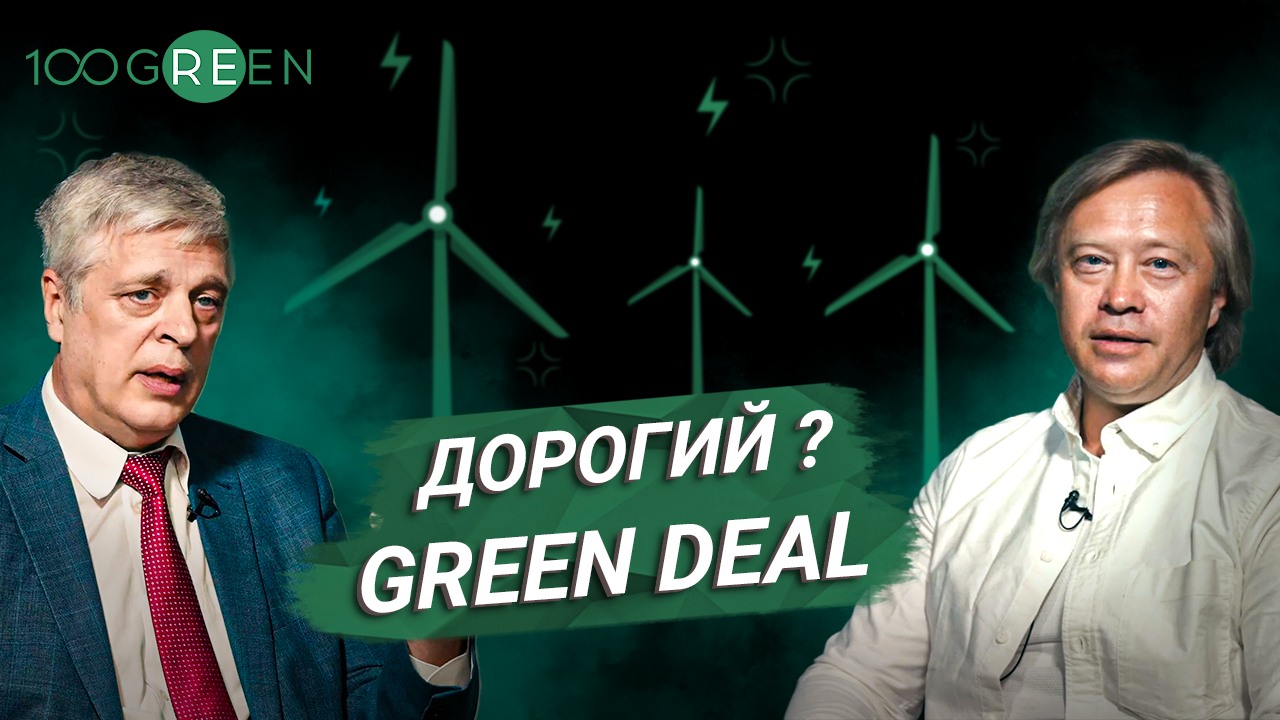 #100GREEN. Georgii Geletukha, Chairman of the Board of the Bioenergy Association of Ukraine
08.09.2023
News
New project of Global 100% RE Ukraine – #100GREEN
In a world where climate change is one of the most important issues, we believe that the future depends on us. That's why we are launching a new expert platform – #100GREEN. #100GREEN is your guide to the world of green technologies, green energy and the most pressing topics in the field of green transformation.
Our platform brings together internationally recognised experts who know what needs to be done here and now to achieve the 100% RE goal.
Our first guest is Georgii Geletukha, Doctor of Technical Sciences, Chairman of the Board of the Bioenergy Association of Ukraine.
Link https://youtu.be/xJgEcTnDAs0
Become a member of 100 RE UA
Switching to 100% renewable energy in Ukraine is possible!