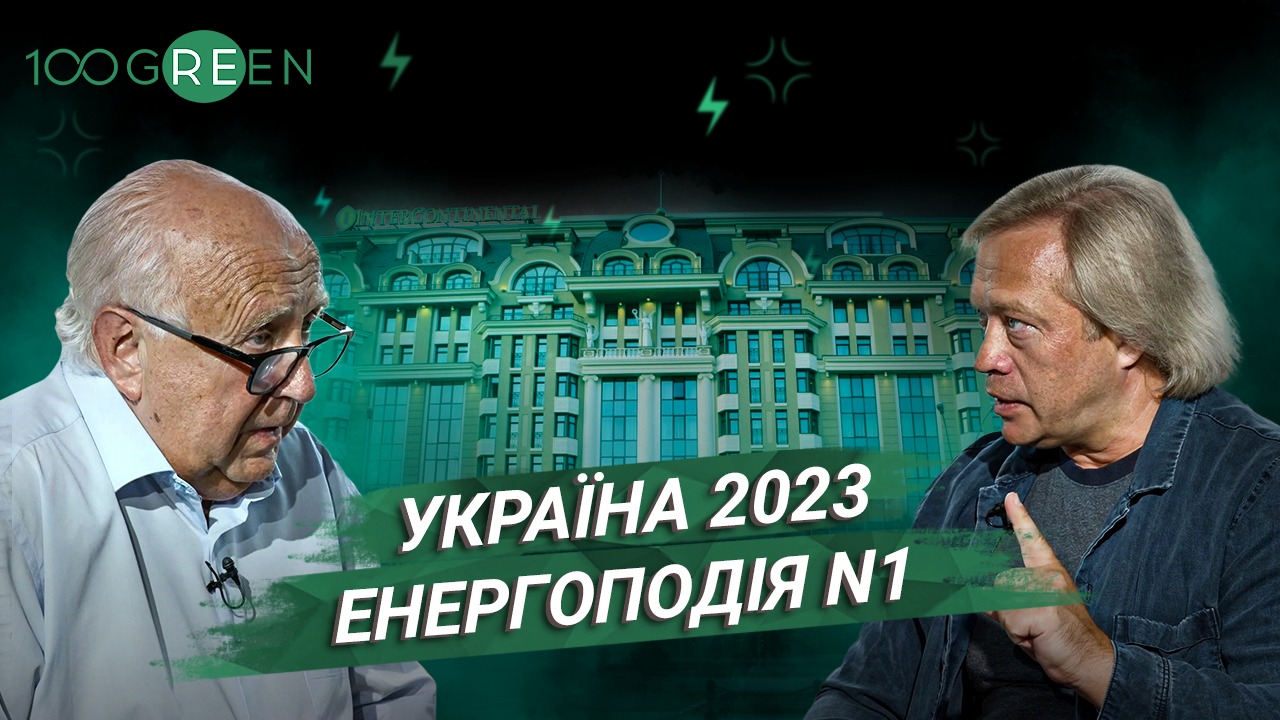 #100GREEN. Leonid Unigovsky, Director of the NGO "Expert Council on the Development of the Gas Industry and Natural Gas Market"
08.09.2023
News
#100green
We present the 5th issue of the green transformation platform #100green – "Ukraine 2023. Energy Event #1".
The guest of the programme is Leonid Unigovskyi, Director of the Expert Council on the Development of the Gas Industry and the Natural Gas Market.
Together with the co-founder and host of the channel, Dimitri Vasylev, the President of RADA discussed the key gas event of 2023 – the VIII Gas Forum, the prospects for gas transit in Ukraine, whether gas exports are possible in the future and whether biogas really has a future.
Link https://youtu.be/Rzl9GjuzXbg?si=AYNFgFjJO-FJ-0vv
Become a member of 100 RE UA
Switching to 100% renewable energy in Ukraine is possible!