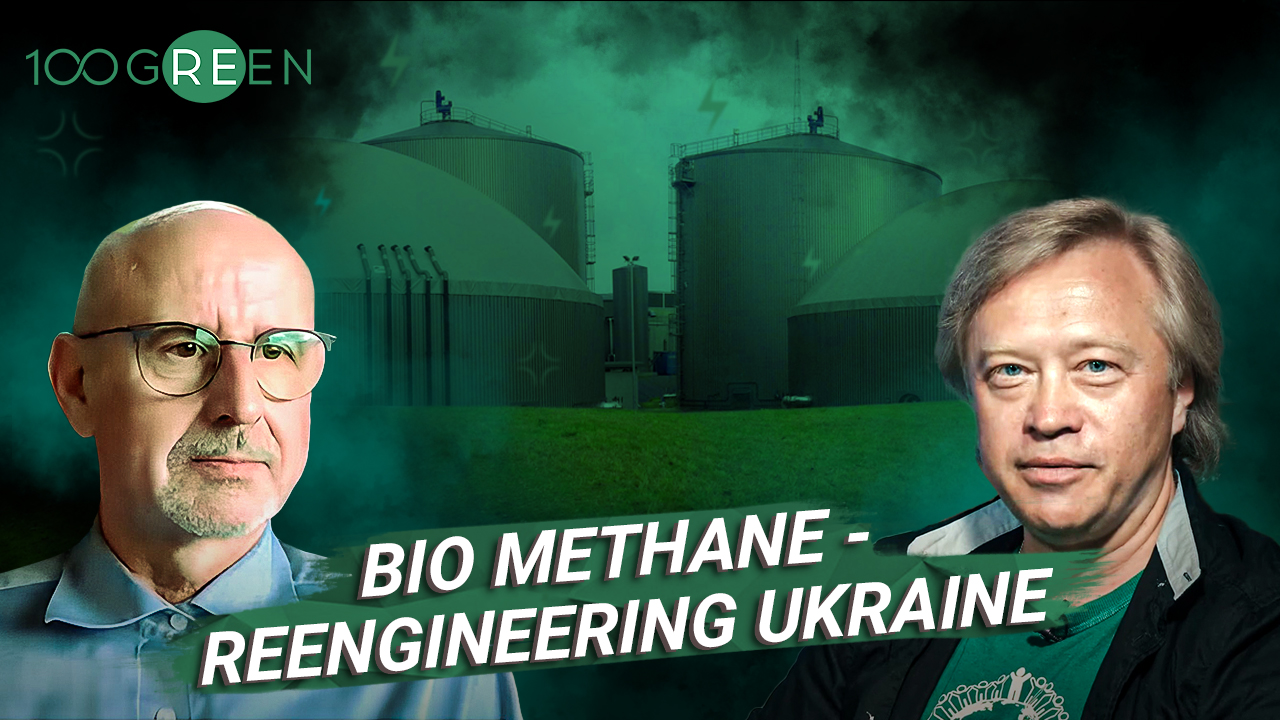 #100green. Reik Elmann, founder of Ellmann Engineering
12.11.2023
Newsroom
#100green
We present the 12th issue of the #100green green transformation platform – "Bio Methane – Reengineering Ukraine".
The guest of the program is Reik Ellmann, founder of Ellmann Engineering.
Together with the co-founder and host of the channel, Dimitri Vasylev, the president of RADA, they discussed current trends in bioenergy, projects in Ukraine, in particular with MHP Eco Energy, the integration of German and Ukrainian energy companies, and the prospects for the Ukrainian biomethane market.
Become a member of 100 RE UA
Switching to 100% renewable energy in Ukraine is possible!