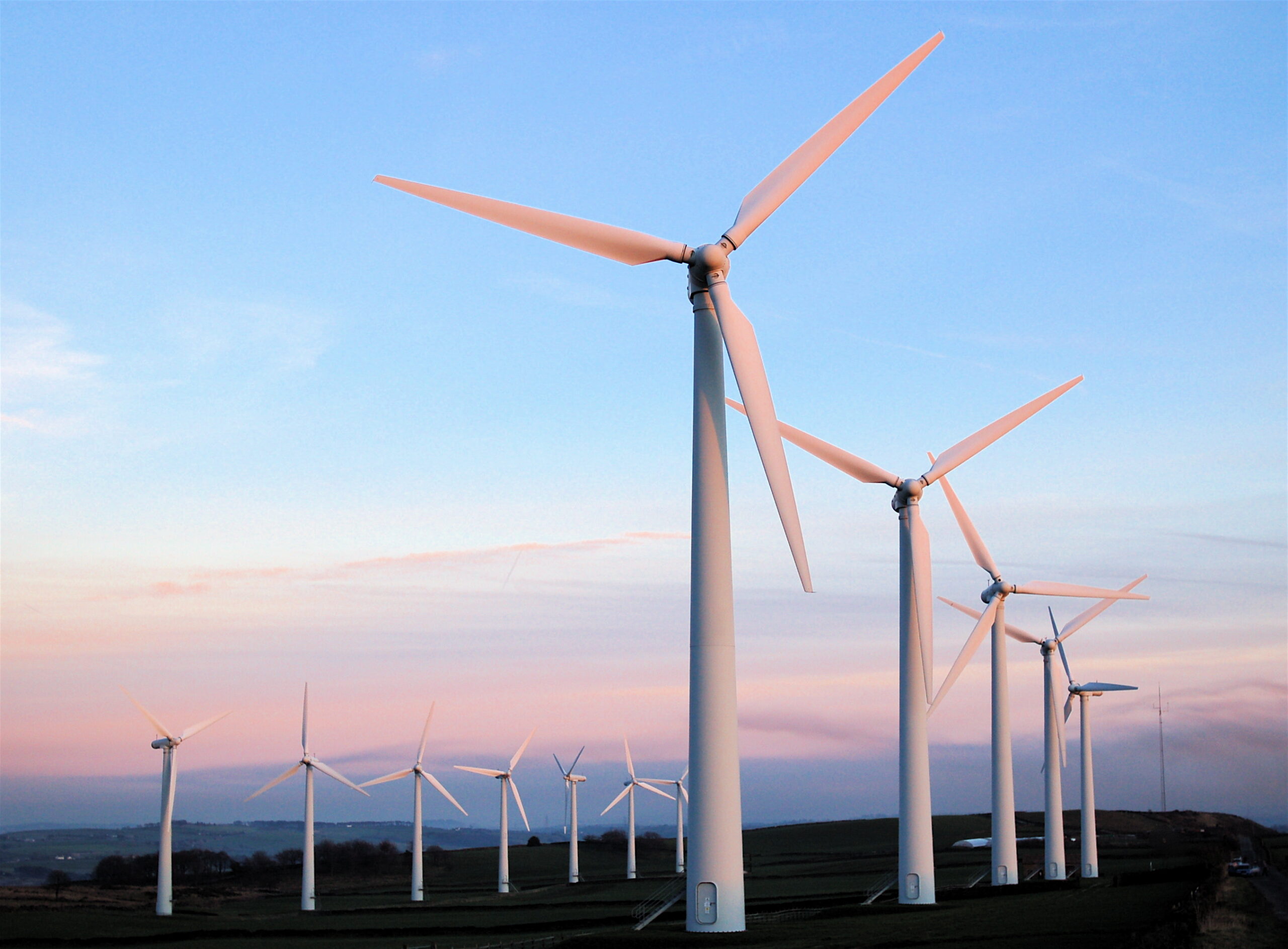 A wind farm will be built in Poltava region
07.11.2023
News
DTEK Group has announced plans to build the Poltava Wind Farm in the Globinska community.
Pre-project work on the Poltava wind farm has begun. The wind park has been approved by the local authorities. DTEK writes that on October 26, it signed a trilateral agreement with the Hlobyno City Council and the design contractor.
The agreement will include engineering and geodetic surveys, development of a detailed plan of the territory, etc. The preparatory stage is to be completed by May 2024.
DTEK plans to provide Poltava region with electricity and increase Ukraine's energy security with the new wind farm.
Become a member of 100 RE UA
Switching to 100% renewable energy in Ukraine is possible!