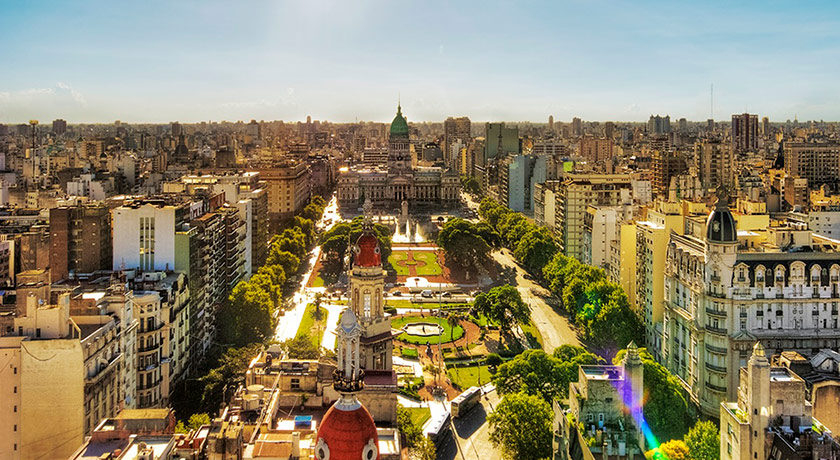 Argentina presents its National Hydrogen Strategy
09.10.2023
News
In September this year, Argentina took a significant step towards a sustainable, low-emissions future with the release of its National Hydrogen Strategy. This groundbreaking initiative, presented by Argentina's Minister of Strategic Affairs, outlines a national vision for hydrogen production and exports.
According to the strategy's ambitious targets, Argentina aims to achieve a total domestic production of at least 5 million tonnes (Mt) of low-emission hydrogen by 2050.
This National Hydrogen Strategy underscores Argentina's commitment to sustainable development and carbon dioxide emissions reduction, aligning efforts with global efforts to combat climate change.
Become a member of 100 RE UA
Switching to 100% renewable energy in Ukraine is possible!