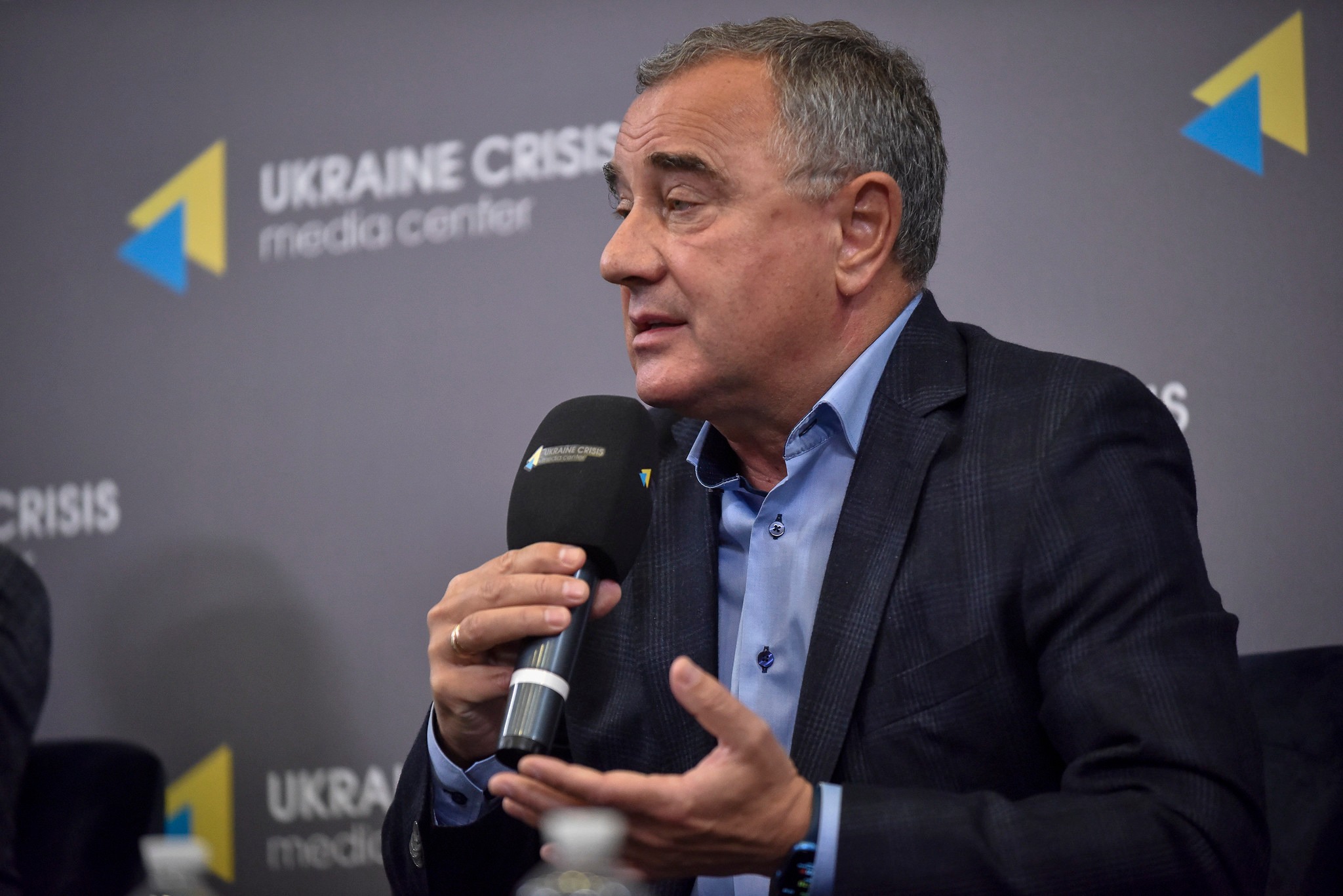 Before Ukrainian Gas Forum
26.10.2023
News
On the eve of the Ukrainian Gas Forum, the Global 100% RE team and the Bioenergy Association of Ukraine held a press conference at Ukraine Crisis Media Center on "The New Energy Architecture of the World and the Green Transition"
Key quotes from the speakers:
"The aggressor wants to destroy us, but we have lived and will live, and the Forum is a confirmation of this. Practice shows that real solutions and construction projects are solved only on the basis of collective discussion and different points of view. The real energy policy of the country should be based on these principles," said Leonid Unigovsky, Chairman of the Expert Council on the Development of the Gas Industry and Natural Gas Market.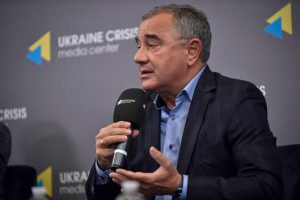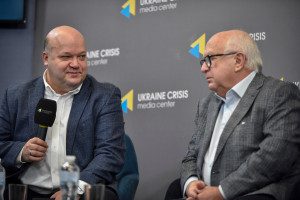 "We are used to the 'energy and peace' paradigm, and we were constantly looking for solutions for energy policy, independence and security in the formula of peace. Today, we have to look for a completely different formula and comprehend the paradigm of energy and war. We see that the formula of war is changing rapidly in terms of technology, and issues such as reliability, innovation, cyber and physical protection of new facilities are becoming increasingly important," said Oleksandr Dombrovsky, President of MHP Eco Energy.
"Ukraine has the largest amount of raw materials for biomethane production and all the possibilities for its transportation to the EU," emphasized Georgii Geletukha, Chairman of the Board of the Bioenergy Association of Ukraine.
Details by
link
Become a member of 100 RE UA
Switching to 100% renewable energy in Ukraine is possible!