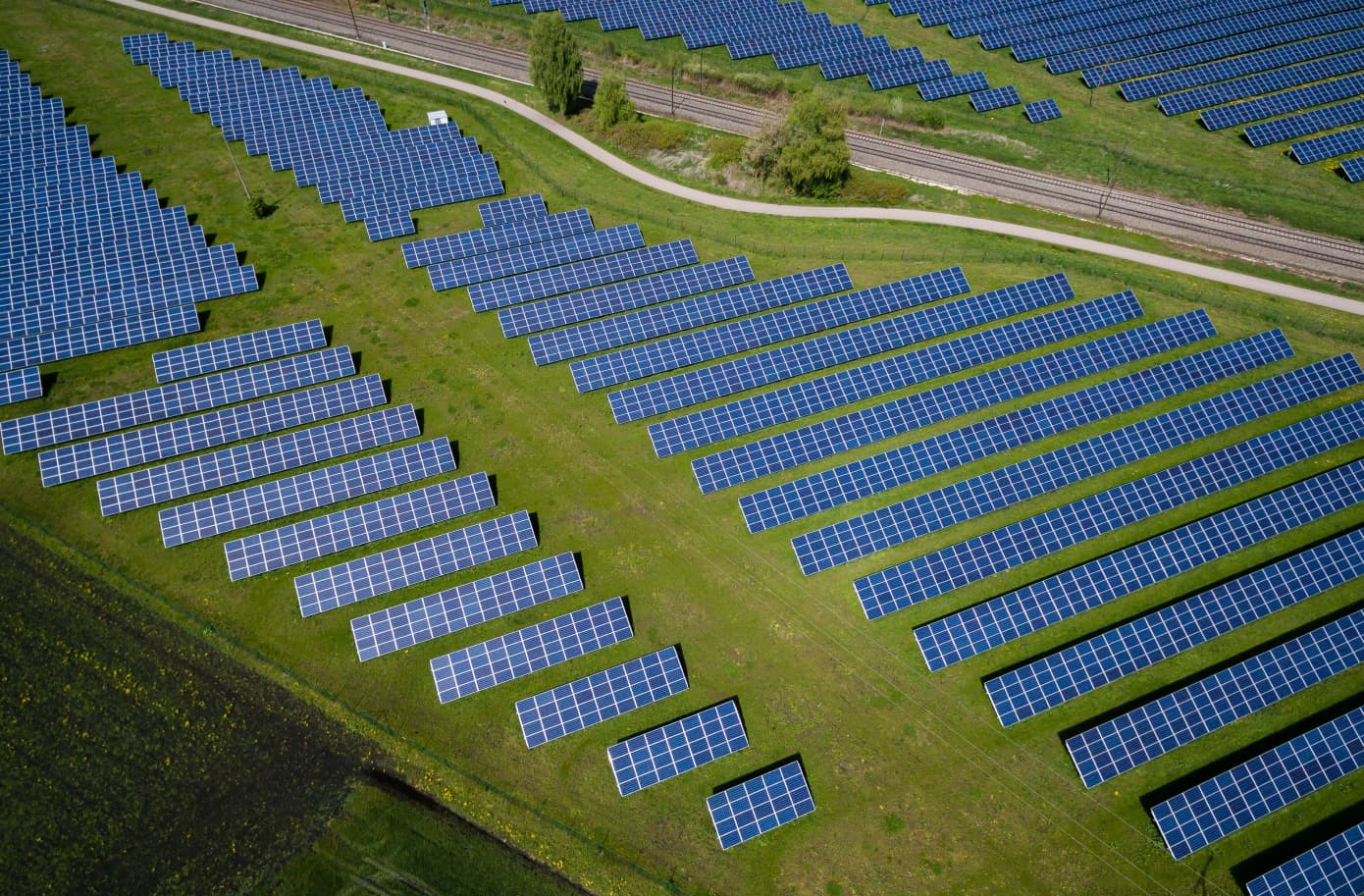 Bioenergy Association of Ukraine is a Member of the European Biogas Association (EBA)
29.05.2019
analytics
European Biogas Association (EBA) released its annual statistical report, which presented data on the European biogas market and European biomethane market, as well as a brief review of policy landscape, as relevant for the biogas and biomethane markets respectively..
The steady growth in the number of European biogas plants over the past decade indicates the robust nature of the sector in the face of considerable political uncertainty. By the end of 2017, there were 17,783 biogas plants and 540 biomethane plants in operation Europe-wide. The total Installed Electric Capacity (IEC) of biogas plants in Europe continued to increase in 2017, growing by 5% to reach a total of 10,532 MW. The electricity produced from biogas amounted to a European total of 65,179 GWh. Biomethane production has also increased, reaching 19,352 GWh or 1.94 bcm in 2017.
You can download the EBA Statistical Report 2018 (Abridged version) from the website of the European Biogas Association.
Reference: Bioenergy Association of Ukraine is a Member of the European Biogas Association (EBA).
Become a member of 100 RE UA
Switching to 100% renewable energy in Ukraine is possible!