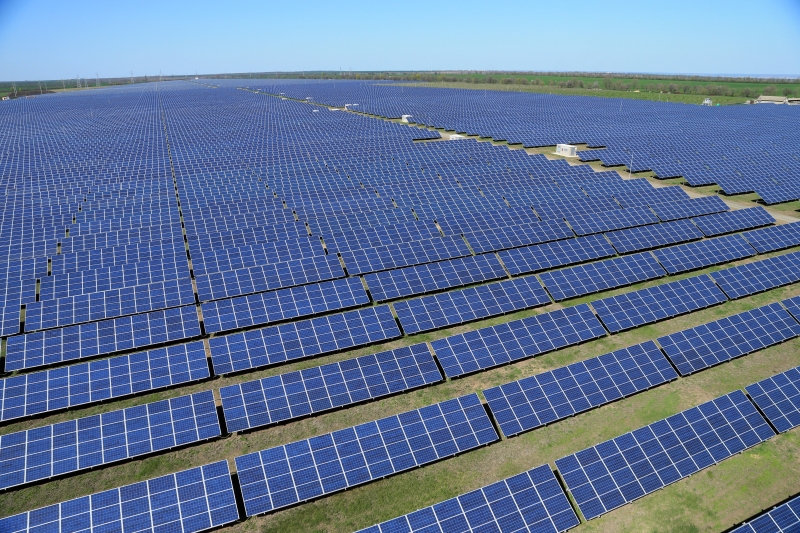 KNESS Group is building a solar power plant in Latvia
25.09.2023
Newsroom
Vinnytsia-based KNESS has commissioned another solar power plant, this time not in its hometown but in Latvia.
The plant's capacity is 5,649,737 kWh of clean electricity per year; 12.9 hectares of land unsuitable for agricultural purposes were effectively used; and 5.5 tonnes of CO2 emissions were reduced over the course of the year.
Vinnytsia-based company has previously built similar green energy facilities in two other cities in Latvia. The total portfolio of the Ukrainian company's projects in Latvia is 20.5 MW.
Become a member of 100 RE UA
Switching to 100% renewable energy in Ukraine is possible!