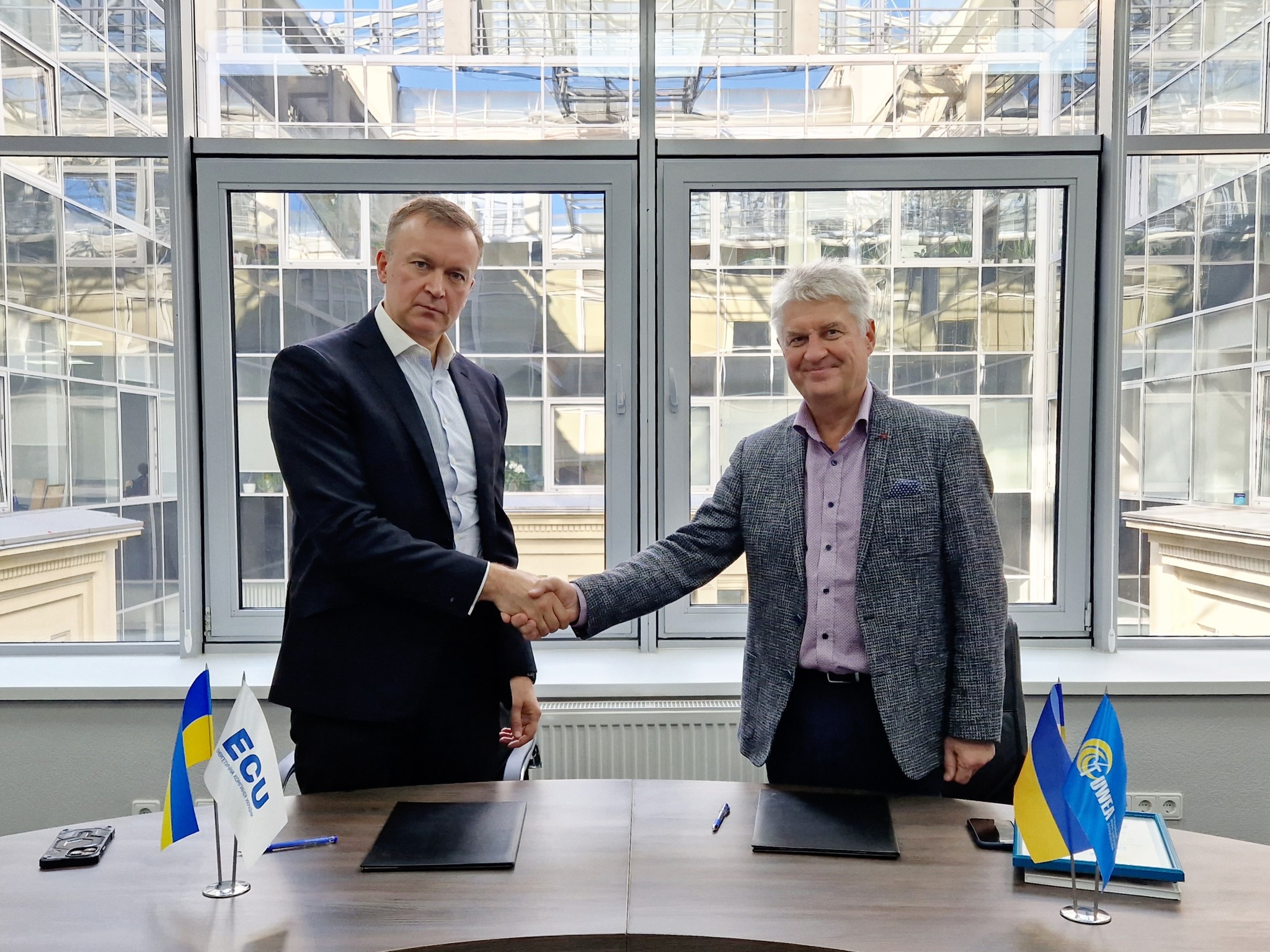 JSC "ECU" became a member of the UWEA
06.11.2023
News
JSC Energy Company of Ukraine (ECU) has joined the Ukrainian Wind Energy Association (UWEA), which unites 100% of wind power producers.
JSC "ECU" will cooperate with the specialized association to provide competitive conditions for the direct sale of electricity to green energy producers on the free electricity market.
The opportunity for green producers to operate on the free market opened this year as a result of a number of legislative changes. JSC "EKU" has made a comprehensive offer for renewable energy producers designed to take advantage of new market opportunities with maximum safety and profitability. The offer includes a guaranteed purchase of the generated electricity according to the forecasted schedule and balancing services in the balancing group of JSC "ECU".
JSC "ECU" has already signed agreements with a number of leading RES producers and is currently among the TOP-3 traders of green energy on the free market.
Become a member of 100 RE UA
Switching to 100% renewable energy in Ukraine is possible!