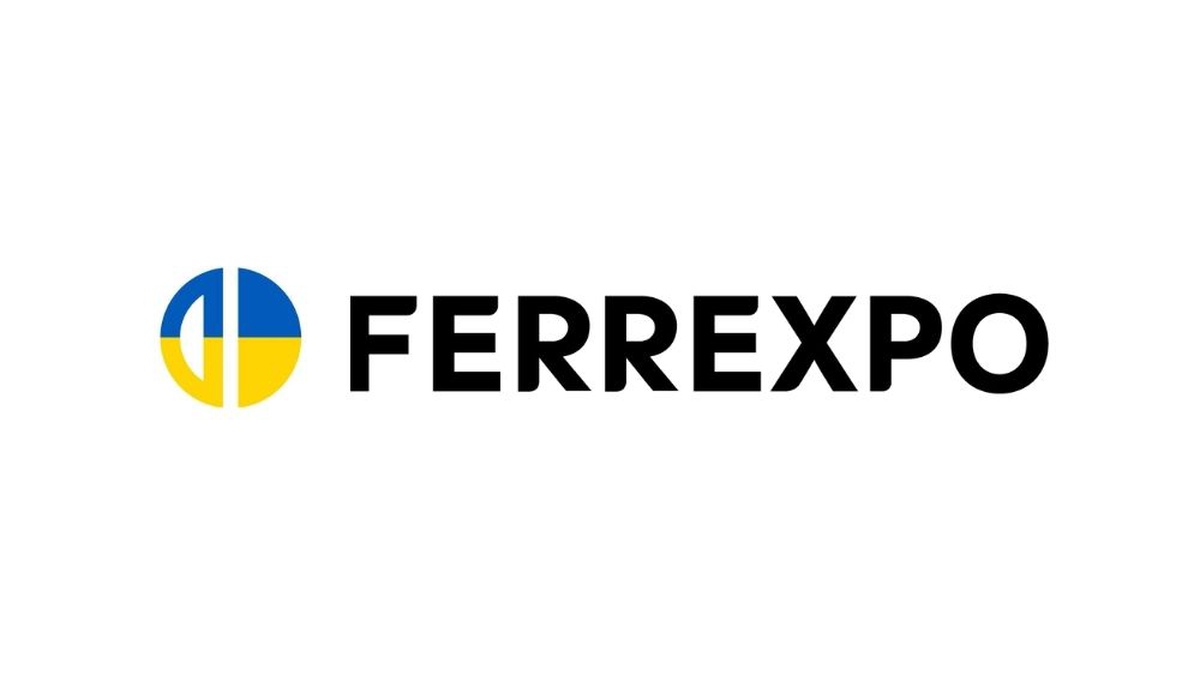 Ferrexpo is one step closer to implementing its decarbonization plan
16.10.2023
News
Ferrexpo, a Swiss company with assets in Ukraine, is considering installing a €3 million pilot electrolyzer. A site for the potential construction has already been selectedThe hydrogen produced by the 3.2 MW pilot electrolysis plant will be used to replace natural gas at one of the pelletizing lines.This is the first such project in Ukraine. It was initiated before the Russian invasion and its progress will depend on the financial situation and developments in the country.
The project aims to explore the possibilities of using hydrogen in industrial conditions in order to move to 100% replacement of natural gas with hydrogen in the future.Thus, it will be an important step towards the implementation of Ferrexpo's ambitious plan to move its production to zero emissions. Since 2019, Ferrexpo has achieved a 31% reduction in carbon emissions and updated its climate goals: the company plans to reduce Scope 1 and Scope 2 emissions by 50% by 2030.
Become a member of 100 RE UA
Switching to 100% renewable energy in Ukraine is possible!