Ukrainian Hydrogen Council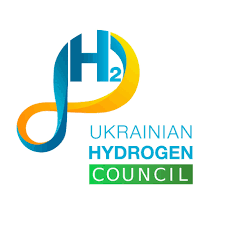 The Public Union "Energy Association "Ukrainian Hydrogen Council" is a national hydrogen energy association in Ukraine, which is engaged in the development of green hydrogen energy as an integral part of the production and supply of alternative energy sources, as well as the dissemination of hydrogen technologies in various industries and businesses to improve their energy efficiency.
The Association was established in 2018 to unite the efforts of energy business representatives, investment institutions, scientists and representatives of the public sector in implementing the country's energy independence, increasing energy efficiency and sustainable implementation of the Ukrainian hydrogen energy roadmap.
Become a member of 100 RE UA
Switching to 100% renewable energy in Ukraine is possible!