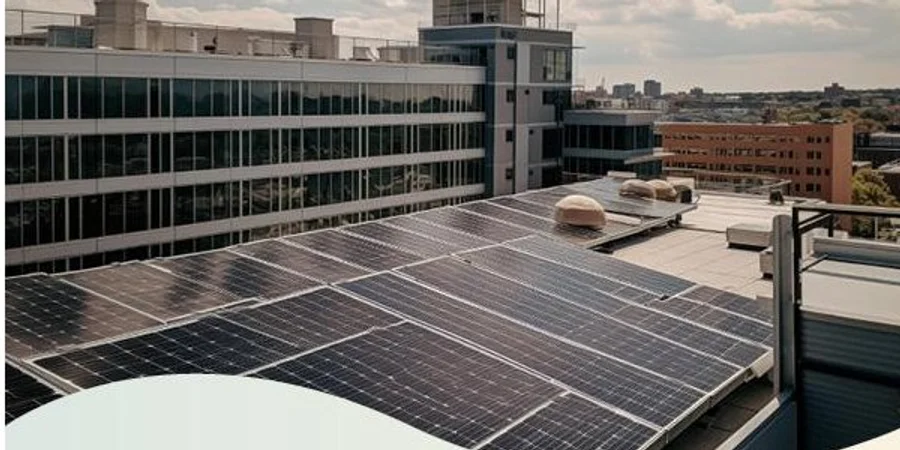 Solar power plants to be installed on ASC buildings
04.10.2023
News
Ukraine is launching a pilot project to install solar power plants on ASC buildings. The total cost of the project is $18 million.
Funds for the project will be provided by the Ministry of Trade, Industry and Energy of Korea.
The initiative is scheduled to be implemented in 2024-2026 in three regions: Ivano-Frankivsk, Zhytomyr, and Odesa. The installation of solar systems will provide autonomous power supply to service centres. This will help to provide timely services to the population and reduce the burden on centralised supply sources.
The project will be implemented by the Korean company Topinfra and the NGO Ecoclub, with support from the Korea Institute of Technology Development (KIAT).
Become a member of 100 RE UA
Switching to 100% renewable energy in Ukraine is possible!