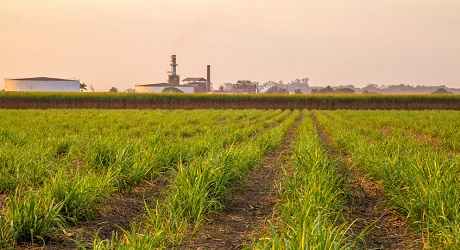 Online training for business and government representatives on the energy potential of biomass
10.10.2023
News
On 3 October, an online training was held for business and government representatives on the energy potential of biomass for the production of 1st and 2nd generation motor biofuels.
🇺🇦🇺🇸Подія was organised by the NGO Bioenergy Association of Ukraine with the support of USAID – US Agency for International Development.
The participants discussed various topical issues, including:
✅ Prospects for biomethane production from corn silage,
Reasons for the closure of CNG stations in Ukraine and the possibility of their restoration,
Prospects for the use of compressed and liquefied biomethane in transport,
✅Opportunities for bio-LNG exports.
👉For more details follow link
Become a member of 100 RE UA
Switching to 100% renewable energy in Ukraine is possible!