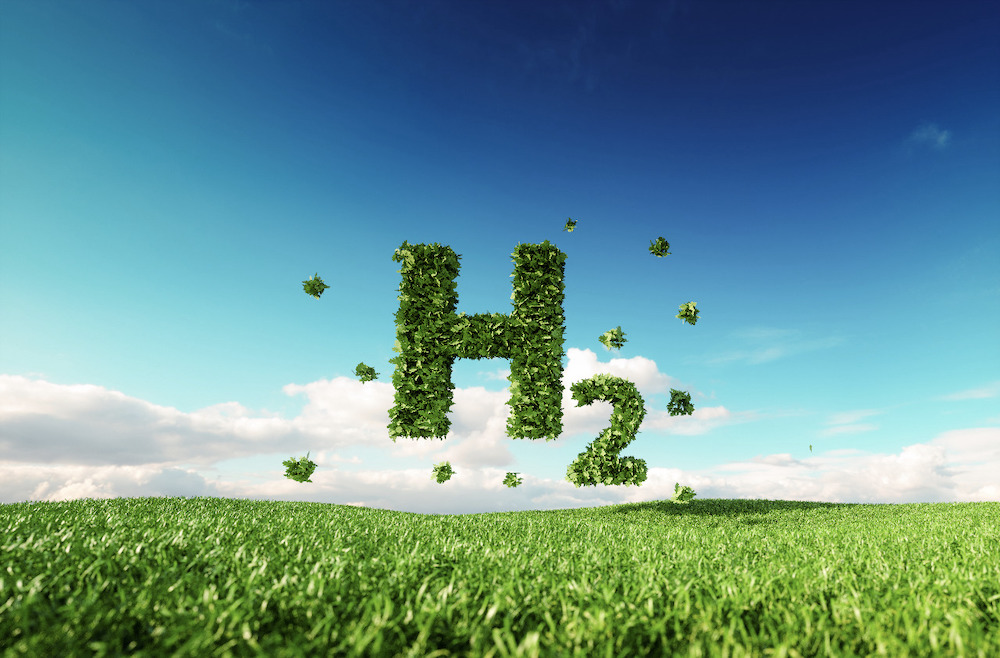 Partnership between the Ukrainian Hydrogen Council and Igor Sikorsky Kyiv Polytechnic Institute
13.11.2023
News
On November 7, the National Technical University of Ukraine "Igor Sikorsky Kyiv Polytechnic Institute" hosted the opening ceremony of the Laboratory of Innovative Technologies in Energy and Transport. This significant step became possible due to close cooperation between the Energy Association "Ukrainian Hydrogen Council" and Igor Sikorsky Kyiv Polytechnic Institute.
From now on, students of the Institute of Energy Saving and Energy Management of Igor Sikorsky Kyiv Polytechnic Institute will conduct practical and laboratory research. They will study the structure of a hydrogen vehicle, analyze the principles of its operation and try to improve these systems. The main goal of this project is to create a research laboratory and a demonstration stand based on hydrogen technologies, which will contribute to the development of energy and transportation in Ukraine.
In parallel with the opening of the laboratory, Igor Sikorsky Kyiv Polytechnic Institute is developing a certified program "Engineering and Automation of Hydrogen Energy Systems and Technologies" to help students obtain specialized education in this area. The accreditation procedure for the master's program in Engineering of Intelligent Electrical and Mechatronic Systems is currently underway. Upon successful completion of the accreditation, this program will provide students with the opportunity to receive an education that meets international standards and the needs of the modern labor market.
This initiative is an important step in training qualified specialists in the field of hydrogen energy and transportation, which will contribute to sustainable economic growth and the preservation of natural resources. Research in this area is important because hydrogen energy is a key factor in reducing carbon emissions, achieving environmental goals, and ensuring Ukraine's energy security.
Become a member of 100 RE UA
Switching to 100% renewable energy in Ukraine is possible!