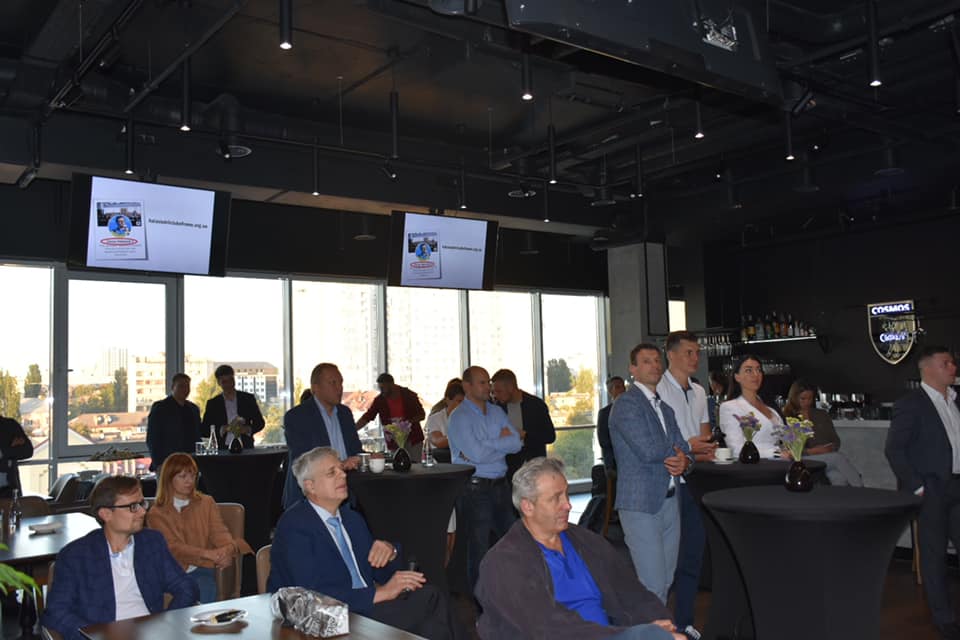 The first solar power plant was launched in Kirovograd region
12.05.2023
News
The region's first photovoltaic solar power plant with a capacity of 0.783 MW is located in the village of Ivanivka, Novoukrainskyi district, and is already generating electricity.
The plant is capable of generating 1.3 MWh of electricity, which will be supplied to the grid. The plant is capable of supplying electricity to the entire Novoukrainsky district. The SPP covers an area of 2.7 hectares. The amount of investment exceeds UAH 25 million.
The project was implemented by Solar Steelconstruction, which performed the following work: design; production of SMS-212-L mounting systems for bifacial PV modules; installation work.
"Implementation of such projects is exactly the way to go when implementing energy-saving technologies….. We should not only mine coal, but also switch to briquettes, pellets, and wood chips. Our task is to reduce the cost of fuel as much as possible by using natural materials that are literally under our feet," said Serhiy Larin, head of Kirovohrad Regional State Administration.
Become a member of 100 RE UA
Switching to 100% renewable energy in Ukraine is possible!