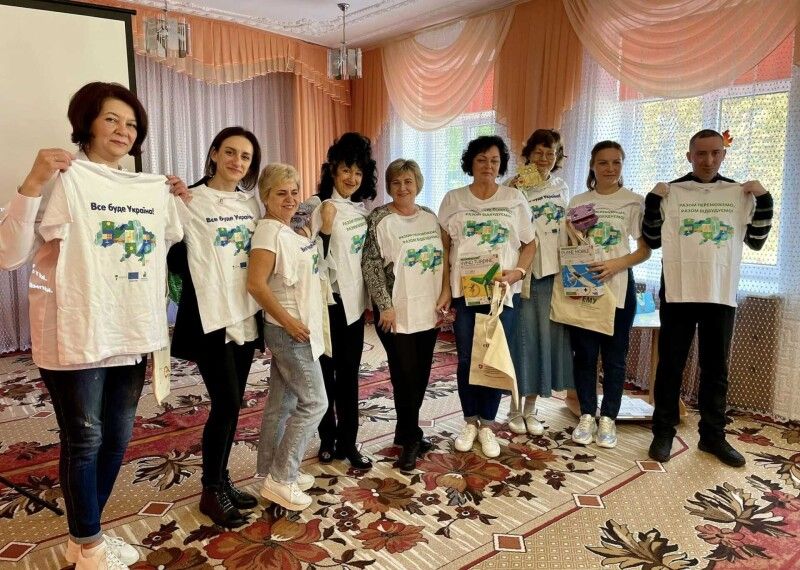 Children were taught about energy efficiency and energy saving in Novovolynsk
18.10.2023
News
In Novovolynsk, pre-school No. 4, lyceums No. 4 and No. 8 hosted events on the occasion of the Sustainable Energy Days as part of the implementation of the European Energy Label and the EU Horizon 2020 EXITE project.
The events are designed to shape children's energy-saving behavior and raise awareness of modern ways to use renewable energy sources.
Become a member of 100 RE UA
Switching to 100% renewable energy in Ukraine is possible!