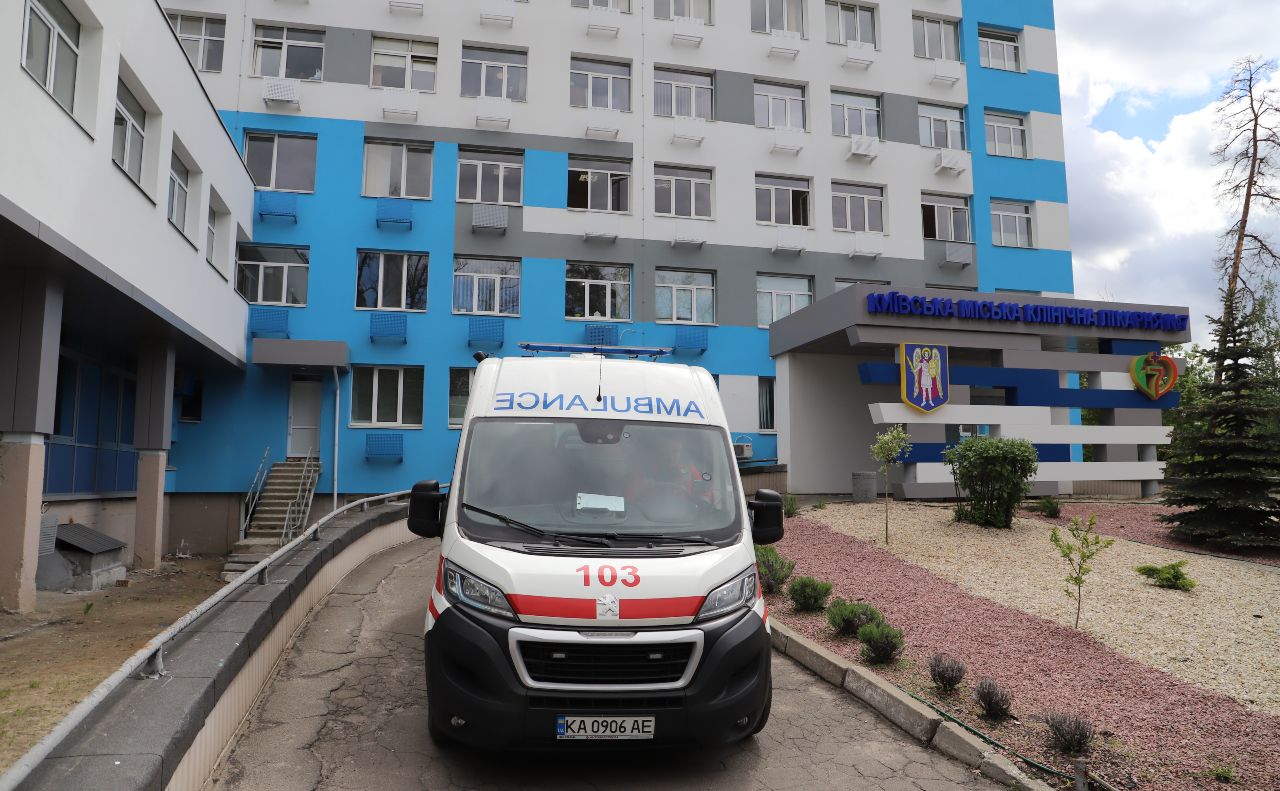 Ukrainian medical institutions are preparing to work in the face of possible blackouts
19.10.2023
News
The Ministry of Health of Ukraine is working to provide all medical facilities with alternative energy sources. The Ministry of Health has begun implementing a strategy to provide medical facilities with generators "even before the full-scale invasion." So far, 8444 generators have been installed in medical facilities, another 197 generators have been delivered to Ukraine and will be delivered to medical facilities in the near future.
Local authorities are responsible for supplying generators in medical facilities with fuel. In addition, we are working to equip medical facilities with solar panels.
Currently, 32 medical facilities already have solar panels, and in the near future, solar panels are planned to be installed in more than 200 medical facilities.
Become a member of 100 RE UA
Switching to 100% renewable energy in Ukraine is possible!