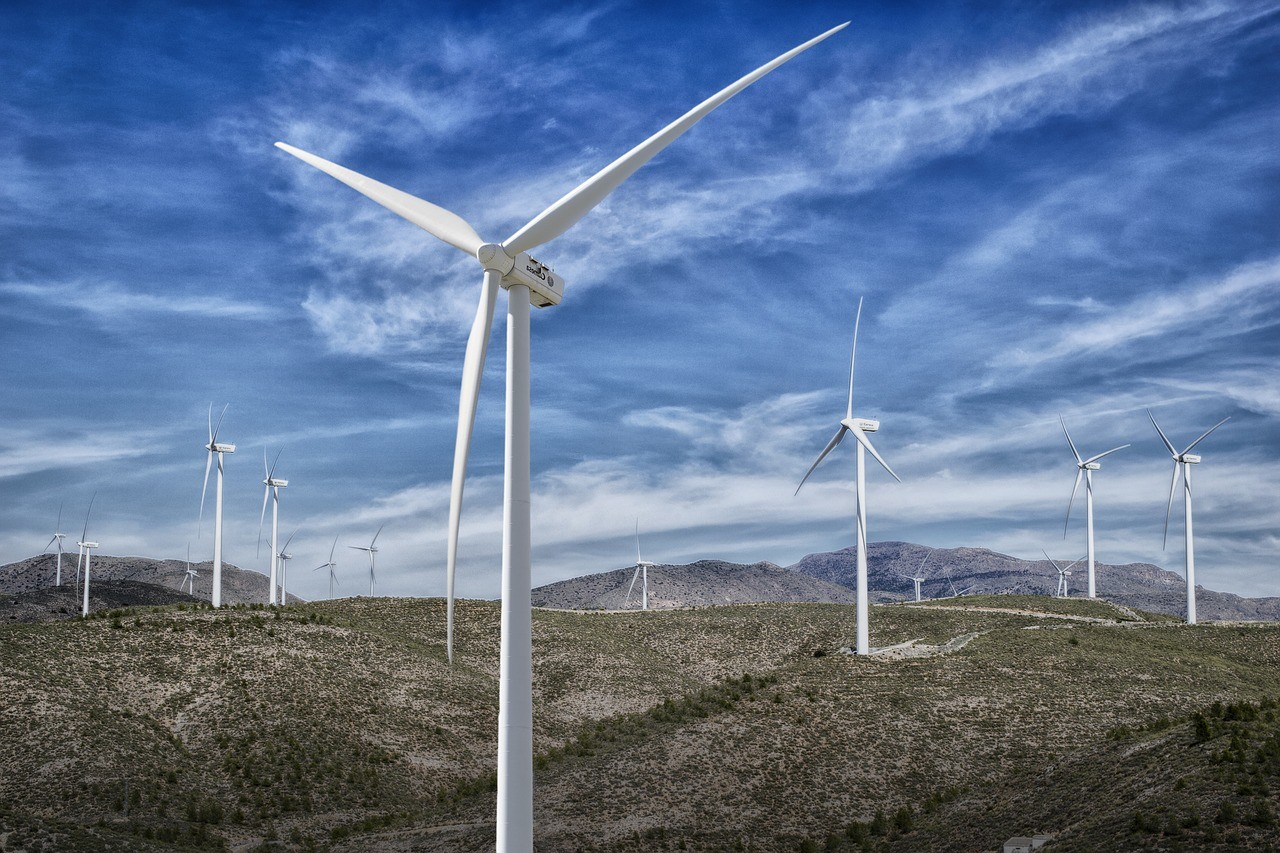 The EU strengthens the development of renewable energy sources
12.10.2023
News
On October 9, 2023, the European Council adopted the new Renewable Energy Directive, which provides for an increase in the share of renewable energy in the EU's total energy consumption to 42.5% by 2030, with an additional indicative increase of 2.5% (which will reach the target of 45% by 2030) compared to the current figure of 32%.
One of the main priorities of the Directive is to simplify and accelerate the permitting procedure for renewable energy projects. The goal is to accelerate the introduction of renewable energy in the context of the EU's REPowerEU plan, which aims to achieve EU independence from Russian fossil fuels after Russia's invasion of Ukraine.
Member states will develop renewable energy acceleration zones where renewable energy projects will undergo simplified and fast permitting processes. The deployment of renewable energy will also be considered to be in the "overriding public interest," which will limit the grounds for legal objections to new installations.
Ukraine has a strong potential for renewable energy sources, in particular wind energy, which, unfortunately, has been very slow to utilize to date. The post-war reconstruction of our energy sector and economy as a whole should be based on renewable energy sources. If we want to be energy independent, to have an energy system with a high level of energy security, we have no other way. However, we already need to do our homework to simplify the permitting procedure in Ukraine, which is often confusing and corrupt.
And finally, a comprehensive state energy policy should be adopted, prioritizing the development of renewable energy sources. This means not only developing and adopting the necessary strategic document containing a unified national program for the development of the entire energy sector, including RES, but also ensuring that this strategic document is implemented by all central executive authorities, state-owned energy companies, local administrations and other market participants. As in the European Union, wind energy and other renewable energy technologies should be prioritized as projects of public interest in Ukraine.
Become a member of 100 RE UA
Switching to 100% renewable energy in Ukraine is possible!