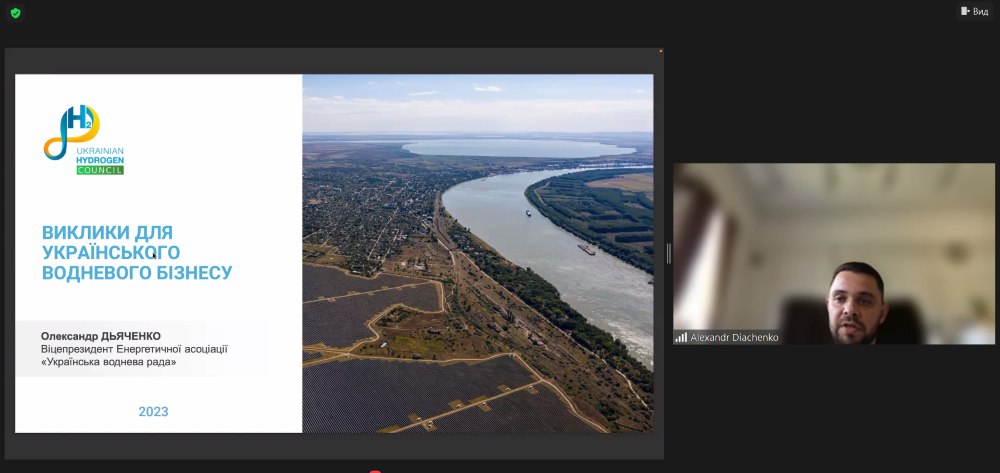 Bavarian-Ukrainian online forum "Hydrogen – the energy of the future"
01.10.2023
News
The forum aimed to deepen cooperation between Bavaria and Ukraine in the field of hydrogen and hydrogen technologies. The event brought together representatives of Bavarian companies and Ukrainian experts to discuss the economic and political situation in Ukraine and the potential for cooperation in the field of hydrogen energy.
The co-founders of Global 100% RE Ukraine, the Ukrainian Hydrogen Council, emphasised Ukraine's readiness to become a centre for renewable energy and green hydrogen production. The project in Odesa region has been certified by the Mission Innovation and Clean Hydrogen Partnership as a global flagship of the Hydrogen Valley.
However, logistics and the need for standardisation and coordination in this area are an important challenge for the development of the sector.
The infrastructure for transporting hydrogen across the Danube River also needs to be modernised, and the Central European Hydrogen Corridor initiative requires joint coordination between countries to ensure the reliability and safety of hydrogen transport. Integration of the hydrogen transport network in Ukraine with other countries in Eastern and South-Eastern Europe as part of the European Hydrogen Backbone requires balanced planning and cooperation.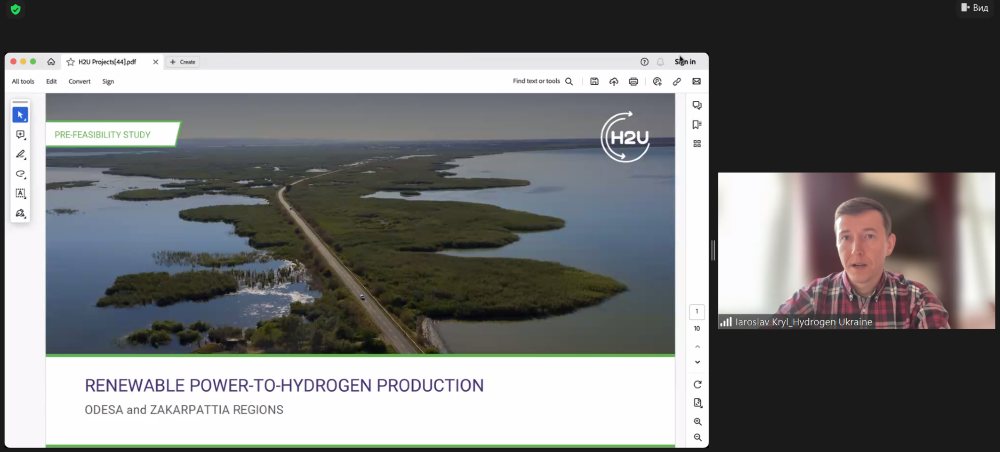 Given Ukraine's natural resources and geographical location, proper legal regulation of the hydrogen industry can be a key factor in securing a sustainable energy future and contributing to the country's economic growth.
The Forum was an important step in the cooperation between Ukraine and Bavaria in the field of hydrogen energy, contributing to the development of this important industry for both countries.
Become a member of 100 RE UA
Switching to 100% renewable energy in Ukraine is possible!