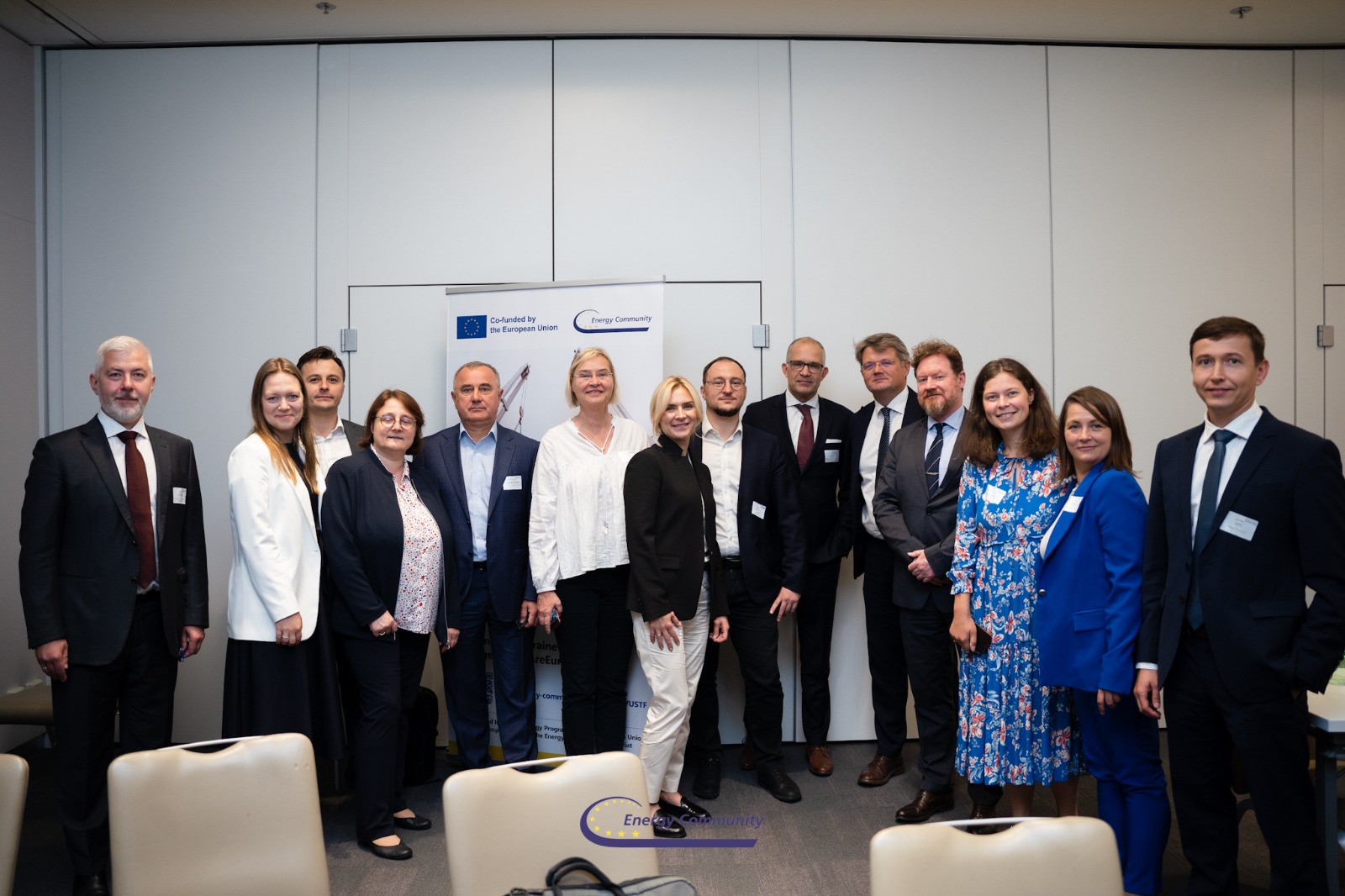 Business forum on renewable gases in Vienna
01.10.2023
News
On 27 September, an important international event took place, focusing on the Ukrainian energy issue, in particular the production of renewable gases.
The Renewable Gas Business Forum was held as part of a joint initiative of the European Commission and Ukraine and was organised by the Energy Community Secretariat. The Global 100% RE Ukraine NGO and the Bioenergy Association of Ukraine were partners of the forum.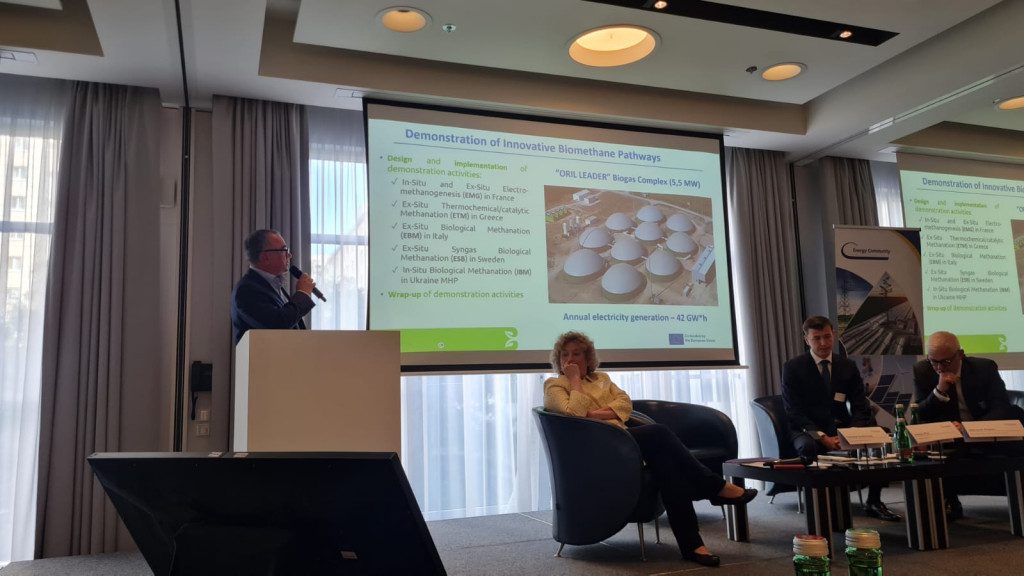 The Forum was attended by international financial institutions, energy investment companies, energy traders, audit companies, and biomethane producers. In general, the Ukrainian team was represented by the most powerful market players.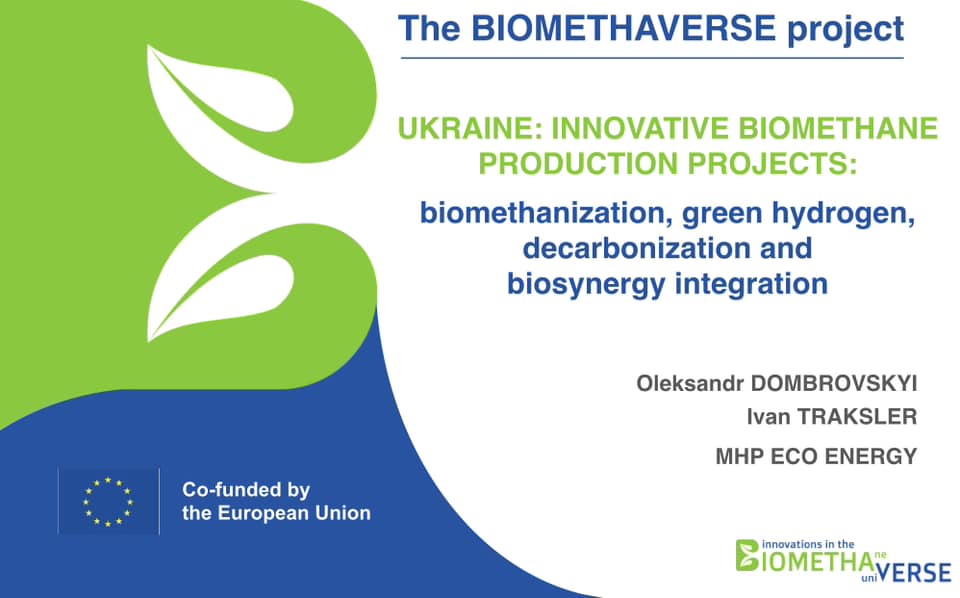 The purpose of the Forum was to present sustainable and innovative projects in the renewable gas value chain in Ukraine, establish connections with private sector investors, and analyse regulatory aspects and experience in developing decarbonised gases in the EU.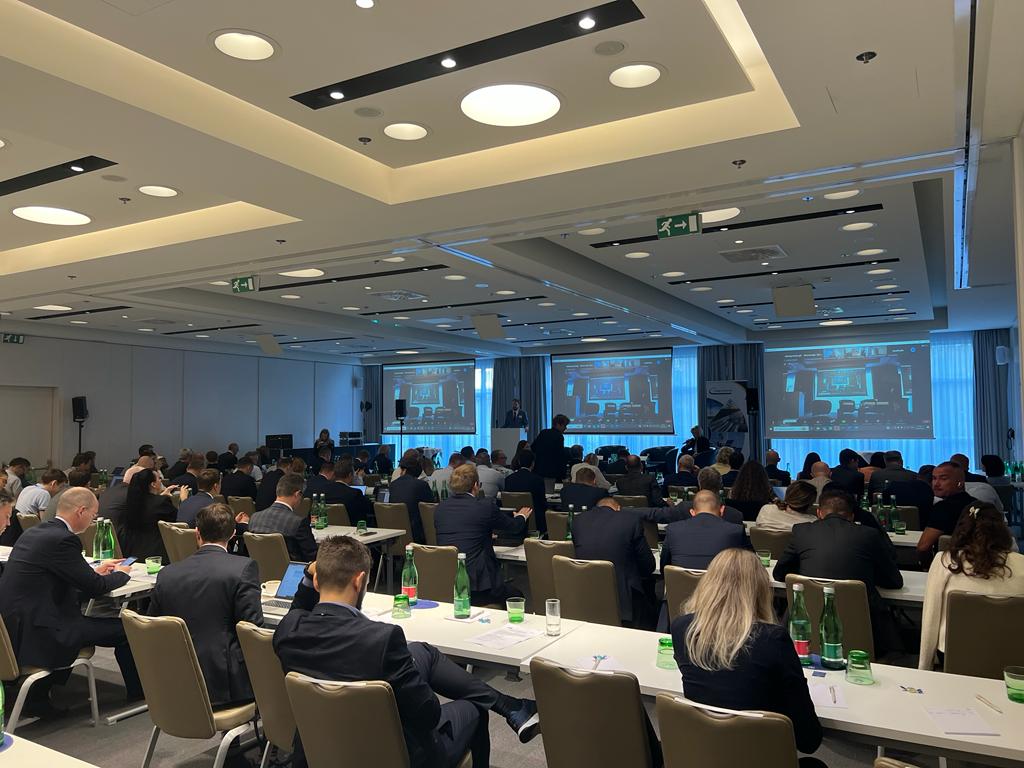 Georgii Geletukha, Chairman of the Board of the Bioenergy Association of Ukraine, presented an overview of the biomethane potential in Ukraine, current developments and plans. He said that biomethane is an optimal solution for Ukraine due to its readiness for injection into the gas transmission system and almost inexhaustible raw material resource. In his presentation, he cited UABIO's calculations of the profitability of biomethane projects in Ukraine today.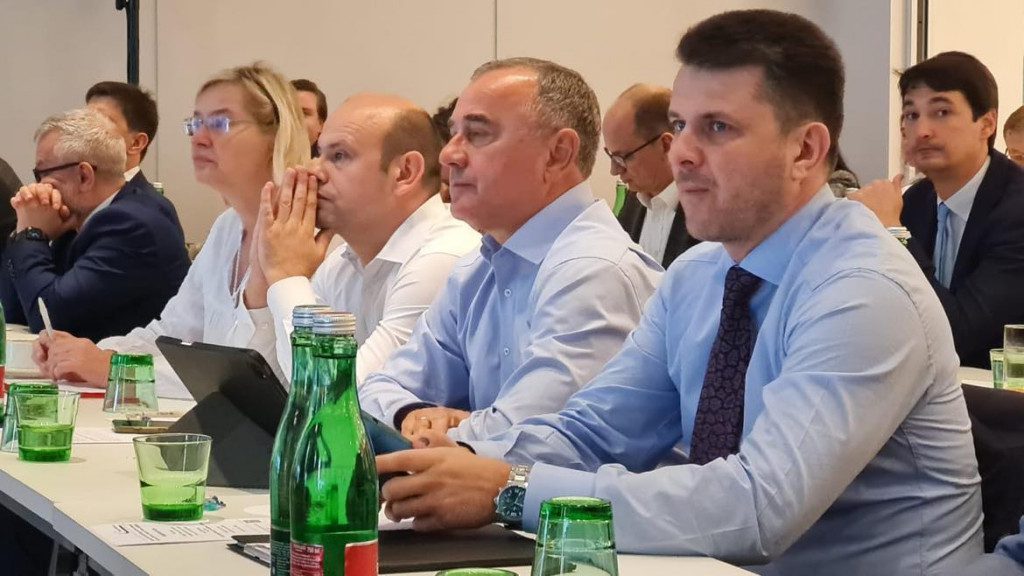 Aleksandr Dombrovskyy, Chairman of the Board of Global 100% RE Ukraine and President of MHP Eco Energy, spoke about the experience of MHP Eco Energy, including innovative projects: biomethanation, green H2, decarbonisation and biosynergy integration in Ukraine; as well as the strategy of R&I potential in cooperation with Horizon Europe and UA RES Business.
Become a member of 100 RE UA
Switching to 100% renewable energy in Ukraine is possible!