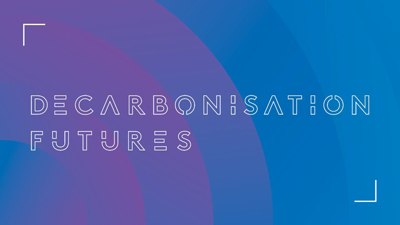 Decarbonisation Futures: Solutions, actions and benchmarks for a net zero emissions Australia (ClimateWorks, April 2020)
13.04.2020
Climate Change
Decarbonisation Futures: Solutions, actions and benchmarks for a net zero emissions Australia (ClimateWorks, April 2020)
Decarbonisation-Futures-March-2020-briefing-slide-pack
ClimateWorks' seminal report shows how technologies in each sector can achieve climate goals in Australia when rebuilding the economy to be resilient for the future.
Decarbonisation Futures provides a guide for Australian government and business decision-makers on priority technologies, deployment pathways and benchmarks for achieving net zero emissions.
This report builds on ClimateWorks' 2014 report, Pathways to Deep Decarbonisation, developed with ANU and CSIRO, which modelled 2 degrees scenarios. Global progress in the past five years has closed the technological gap, making zero emissions possible in all sectors. As a result, Australia still has an opportunity to forge a path to net zero in keeping with the Paris Climate Agreement goal. Decarbonisation Futures models scenarios limiting global temperature rise for both 1.5 degrees and 2 degrees.
The report shows Australia can immediately accelerate deployment of mature and demonstration zero-emissions solutions, like renewable energy and electric vehicles, in sectors such as electricity, transport and buildings.
Its analysis shows how Australia can reduce emissions in line with the Paris climate goals by:
Immediately accelerating the deployment of mature and demonstrated zero-emissions or best available technologies
Rapidly developing and commercialising emerging zero-emissions technologies in harder to abate sectors.
[:]
Become a member of 100 RE UA
Switching to 100% renewable energy in Ukraine is possible!