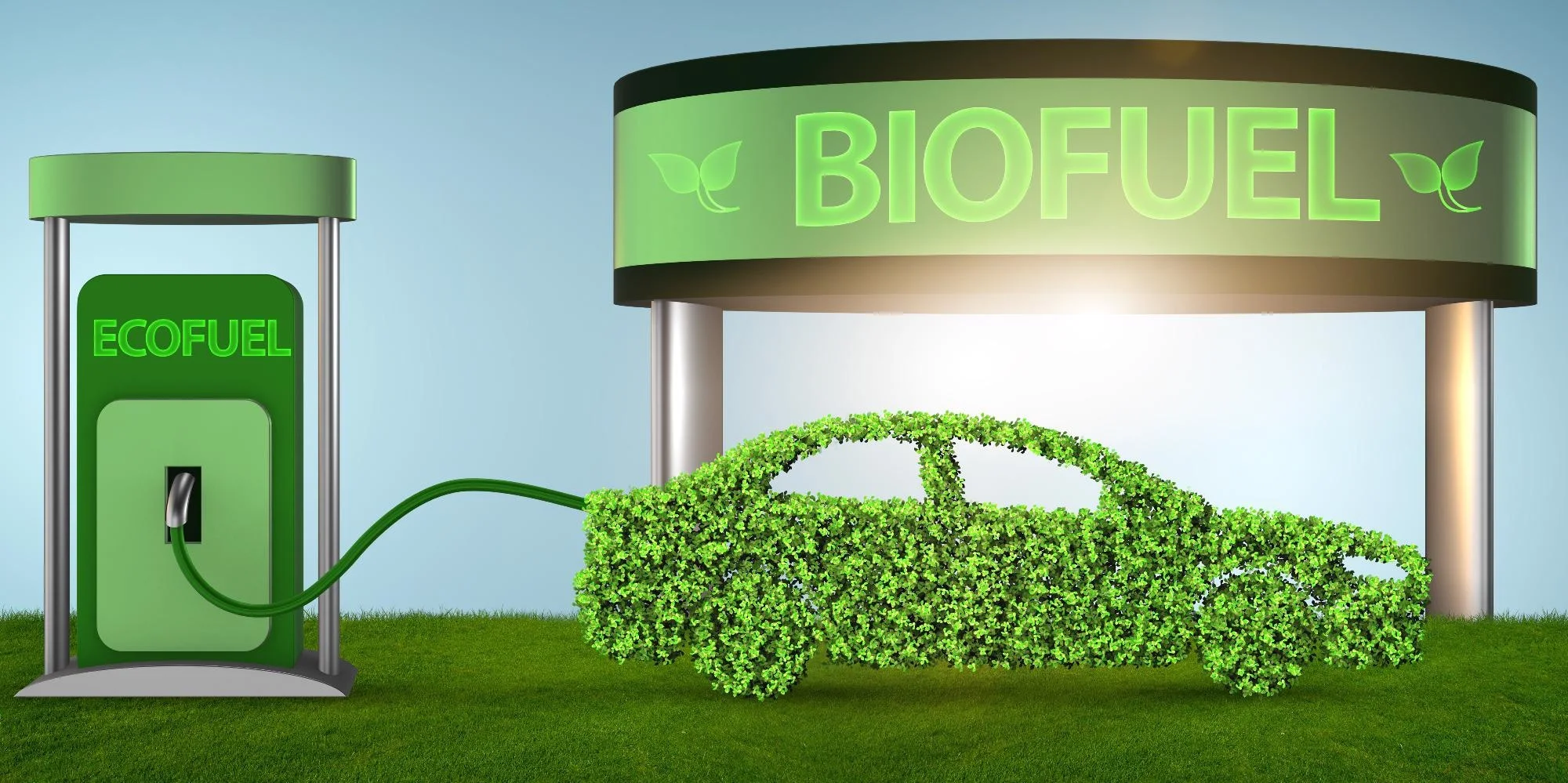 Prospects for the production of advanced biofuels in Ukraine
12.10.2023
News
Experts of the Bioenergy Association of Ukraine on the prospects for the production of advanced biofuels in Ukraine.
The authors of the article reviewed promising areas of development of the motor biofuels market in Ukraine.
📍You can download the article by link
IMPORTANT RESEARCH THESES:
Ukraine has a significant potential for the production of liquid biofuels for the transport sector: biodiesel, bioethanol, biomethane.
The greatest effect of decarbonization of the sector can be achieved through the use of advanced biofuels (2nd generation biofuels), i.e. those produced from non-food or feedstock. A full list of raw materials is available in the article.
📣Today, we are talking mainly about biodiesel and 1st generation bioethanol, as the technologies for producing advanced biofuels from lignocellulosic raw materials are not yet sufficiently developed in the country.
The EU Directive 2018/2001 on renewable energy sources (RED II) limits the share of 1st generation liquid biofuels in achieving renewable energy consumption targets for transport. The share of such biofuels in a particular EU country may be no more than 1% higher than the share of these biofuels in the gross final energy consumption of road and rail transport in that country in 2020, but no more than 7%.
Become a member of 100 RE UA
Switching to 100% renewable energy in Ukraine is possible!