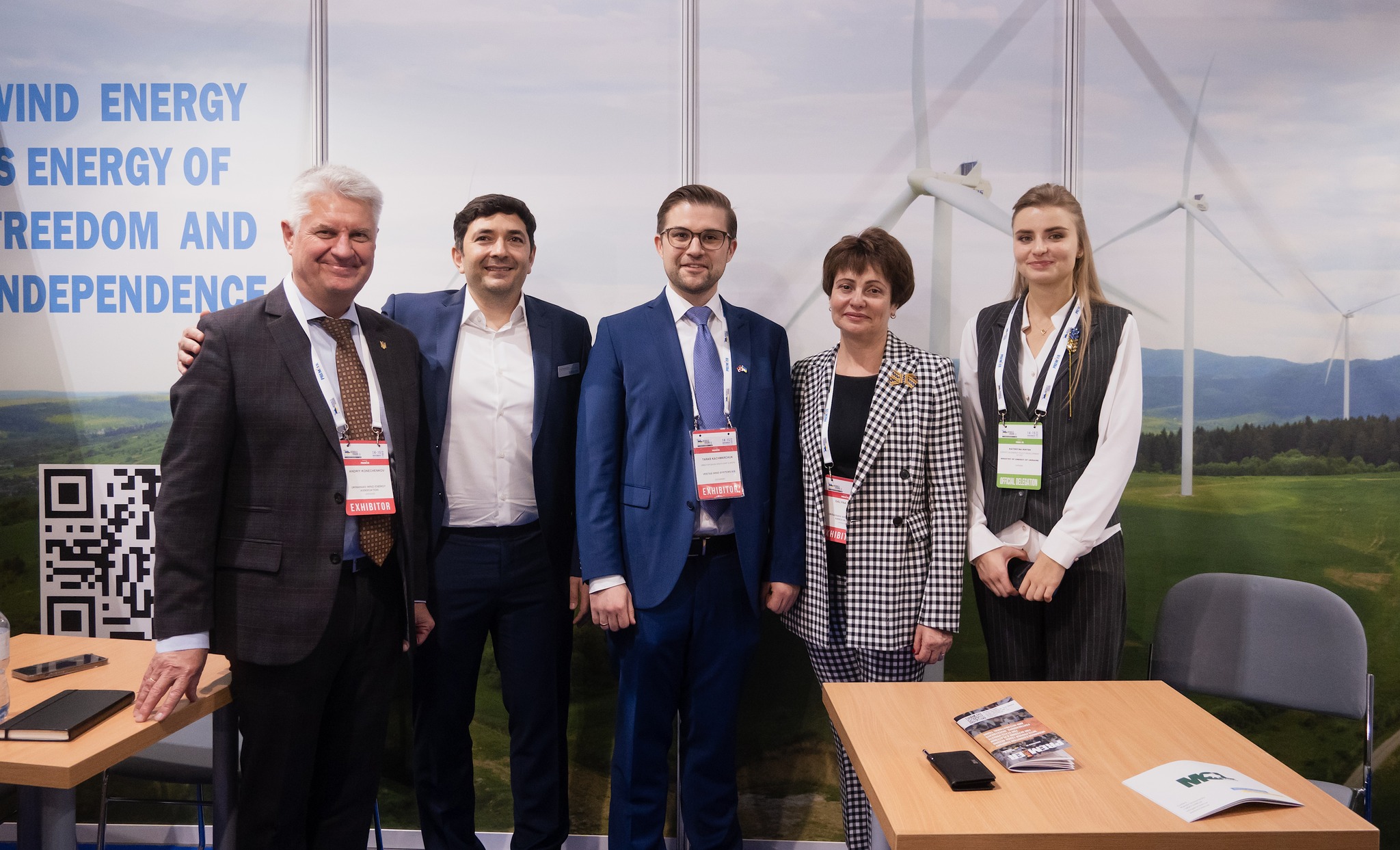 REBUILD UKRAINE 2023
21.11.2023
News
On November 14 and 15, 2023, the Second International Exhibition and Conference ReBuild Ukraine 2023 "Energy for the Recovery of Ukraine" was held in Warsaw, Poland, with the active participation of the Ukrainian Wind Energy Association (UWEA).
The conference was initiated by the Ministry of Energy of Ukraine and brought together government officials from Ukraine, the European Union, the United States, and Canada, as well as more than 500 companies from the energy and construction sectors from 30 countries to openly discuss the economic and energy recovery of Ukraine.
The UWEA representatives focused the guests' attention on the role of renewable energy in rebuilding Ukraine's energy sector both during the war and after the victory.
The Ukrainian high-level delegation was headed by the Minister of Energy of Ukraine Herman Galushchenko, who in his speech emphasized the importance of energy independence from the aggressor country, which Ukraine is currently developing, and focused on independence from fossil fuels and their imports as the main tool for building the resilience of each country's energy system. In order to create an energy independent market in Ukraine, Ukraine's energy infrastructure should be rebuilt on the basis of renewable energy sources.
Andriy Konechenkov, Chairman of the Board of the UWEA: "Restoration of Ukraine's energy system is impossible without attracting investments. Ukraine must create transparent, attractive conditions for Western investors. This event provides an opportunity to meet with many leading companies and organizations, primarily from the EU, who are committed to actively participate in the reconstruction of our country."
Become a member of 100 RE UA
Switching to 100% renewable energy in Ukraine is possible!