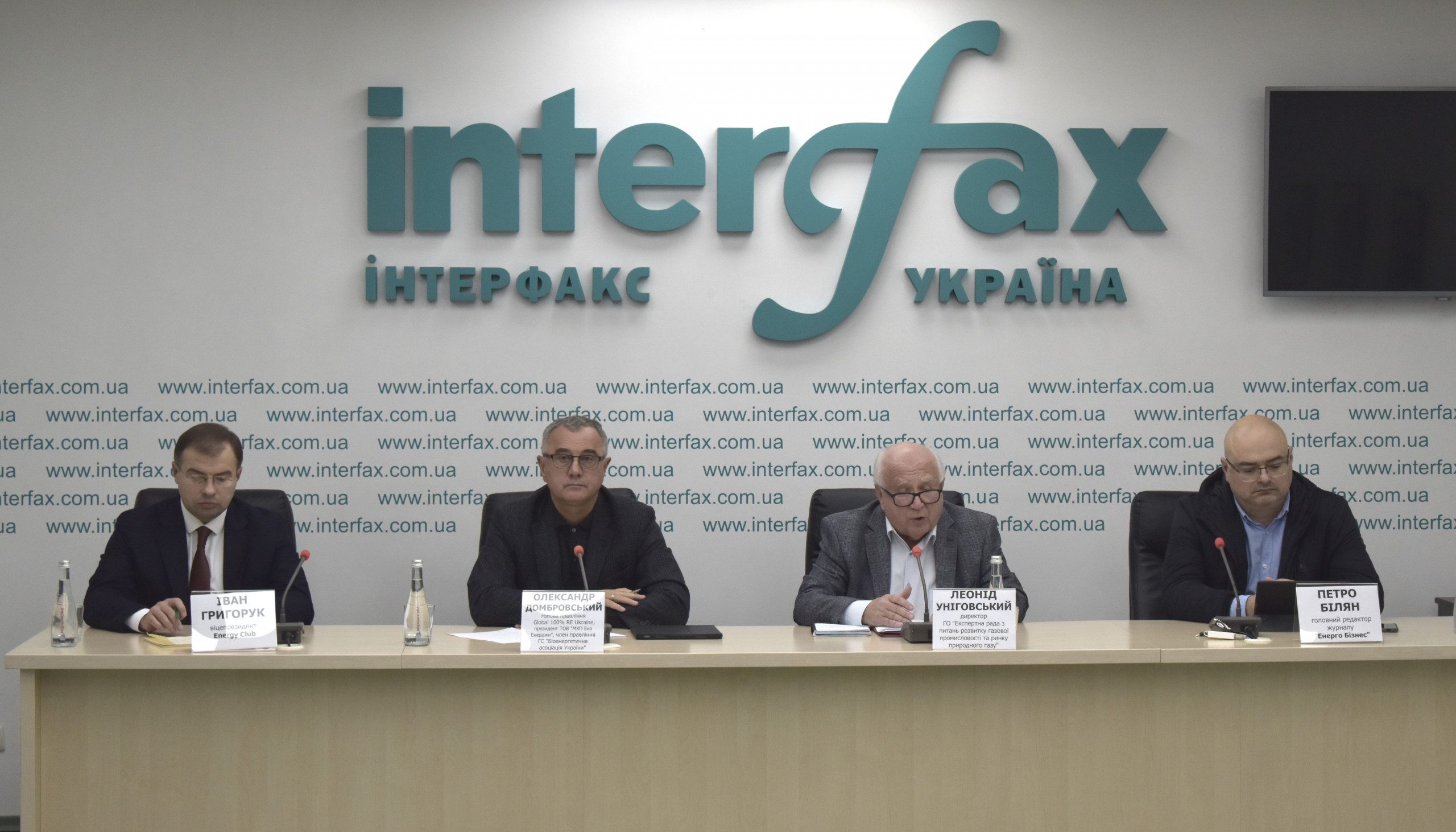 Results of the Ukrainian Gas Forum: NEW ENERGY ARCHITECTURE OF THE WORLD AND GREEN TRANSITION
13.11.2023
Newsroom
Global 100% RE Ukraine together with the NGO "Expert Council on the Development of the Gas Industry and Natural Gas Market" organized a press conference on the results of the Ukrainian Gas Forum: "NEW ENERGY ARCHITECTURE OF THE WORLD AND GREEN TRANSITION".
Together with Leonid Unigovskyi, General Integrator and main inspirer of the Ukrainian Gas Forum, Oleksandr Dombrovskyi, Chairman of the Board of Global 100% RE Ukraine and President of MHP Eco Energy, Ivan Hryhoruk, Vice President of Energy Club, and Petro Bilian, Editor-in-Chief of EnergoBusiness magazine, they outlined the key theses and messages of this year's gas event number 1.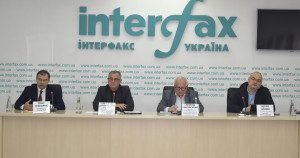 The event brought together experts in one place who are ready to offer real solutions for the Ukrainian energy sector in the context of a brutal war against Ukraine;
The model of the energy system and energy policy in wartime is fundamentally different from the model in peacetime;
The Forum provided an opportunity to understand what domestic energy resources Ukraine currently has, including renewable ones, and what key trends for the development of our energy sector exist before the Victory, for the Victory and after our Victory.
The key task at the moment is to increase the level of physical protection, reliability and efficiency of our energy sector. To improve the utilization of domestic energy resources.
Dynamic implementation of Micro grid, Smart grid, energy storage systems, along with distributed generation and the formation of a balancing system of electricity production and consumption are the main pillars of sustainability of certain regions and their vital activity.
Become a member of 100 RE UA
Switching to 100% renewable energy in Ukraine is possible!